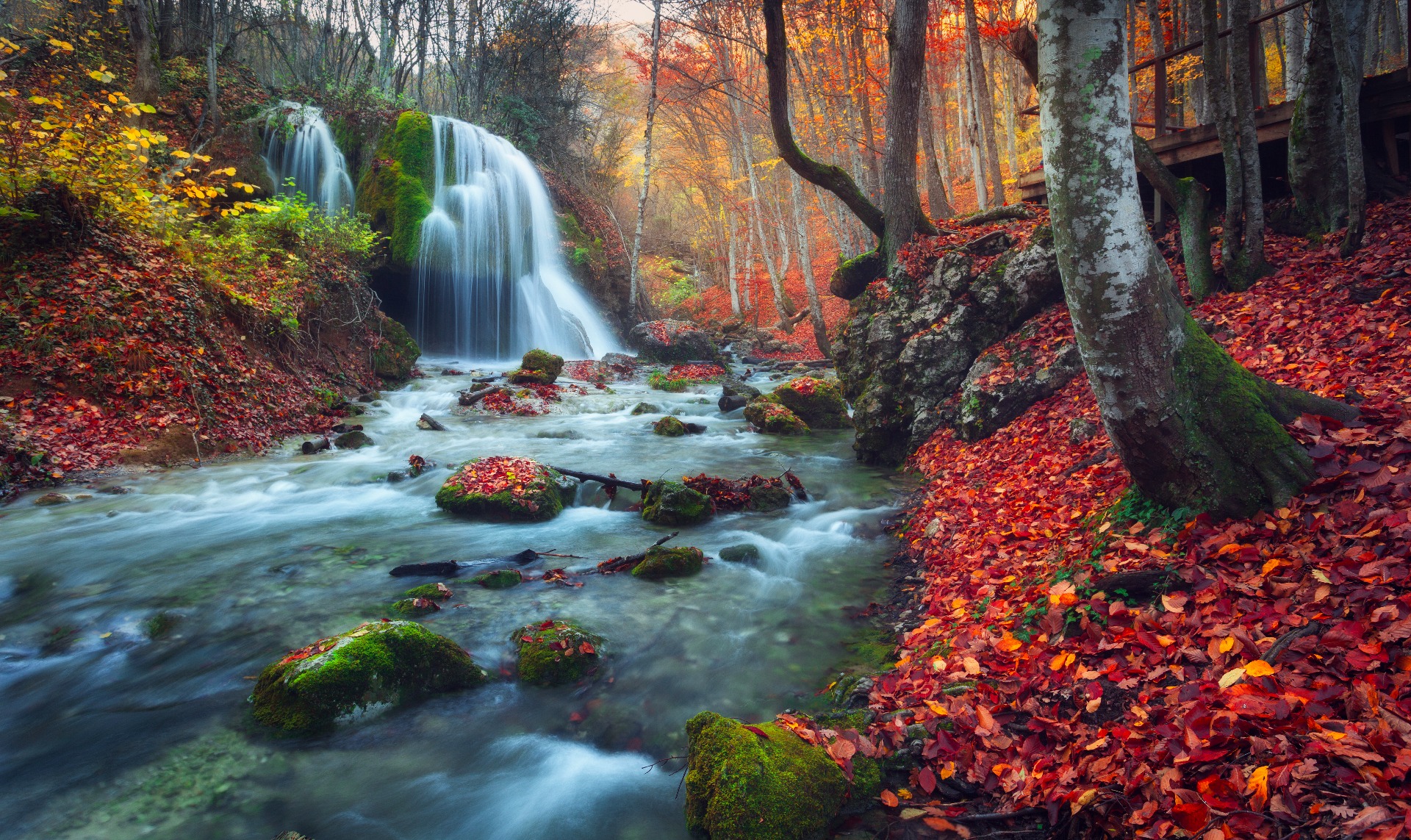 PERSPECTIVE BIMBONG YOUTUBE CHANNEL
My YouTube Video Links
(Below are my video creation projects uploaded on my video channel. I find it fun creating these videos though I have exerted much effort in creating them, at the end of the day I find something valuable and entertaining. It's fun to create videos, there is some kind of challenge I see and some kind of fulfillment I get. My videos are not arranged by sequence or by category, they somewhat look like a mixed-nuts, but I have placed a short description so you will have the idea by first hand as to what the video is all about. Thanks for watching and enjoy. You are free to share my videos.)
---
Five (5) Low-Carb swaps to keep you healthy and happy through the holidays.
Link: https://youtu.be/wVtKEA02iaI
Music Video for Physical Fitness: High Energy Music with background video for Physical Fitness Activities - an hour playback.
Link: https://youtu.be/7p2KUPUXqo4
Energy Stimulant Music to keep you awake with high-quality video background - an hour playback.
Link: https://youtu.be/7p2KUPUXqo4
Inspirational Sound To Re-Energize Your Spirit with a nature background that will give peace of mind. This can also be used for meditation - an hour playback.
Link : https://youtu.be/jc8b96IUxT8
Relaxing and Lullaby Sound with waterfalls background. I created this video as an inspirational work for my twin-girls grandchildren to put them to sleep while being cuddled and gently swing - an hour-long playback.
Link: https://youtu.be/WL_wxQjuBwA
This is an original music video composition by my beloved niece during the time of the COVID-19 Pandemic lockdown. She composed and sing this song while the country is in lockdown. Her name is MilliFaith Vincent but preferred to be called Vincent. She is a natural-born talented kid with a beautiful vibrating voice. I uploaded this video in her credit and to promote her potentials in the music industry.
Link: https://youtu.be/ANybHvxLJvY
This video is about supplemental tea drinks for maintaining healthy blood sugar levels and digestion - a diabetic free lifestyle. Video link here: https://youtu.be/CEHXZlo1kO4
(Vacant Slot for a moment)
(This is vacant, will fill it soon...)
This is the new generation funnel, the "GrooveFunnels" for free lifetime. Just sign-up for free and get access on how to use it and access to webinar training programs on how it works. If you are an affiliate marketer or a vendor, then this is for you, as well as for beginners. Watch this by Simon Leung to learn what is GrooveFunnel all about.
Sign up here for free:
https://groovepages.groovesell.com/a/sdjVZQVkKoJ6